We are a not-for-profit Community Interest Company that provides free energy advice to park home residents.
Do you need advice on energy-efficiency, staying warm, lowering your bills and fighting climate change?
Call 01647 24609*
Call us for free, no obligation advice on how to reduce the amount of energy you use to benefit both your home, finances and the planet.
*Callers will be asked to provide their name, address and contact details for admin purposes. These details will not be shared and will not be used for sales calls. Community Warmth are registered with the ICO. Local rates apply.
QICA Accreditation
The next generation in quality assessment
Please take a look at our
Warm and Safe Guide
to Park Homes
​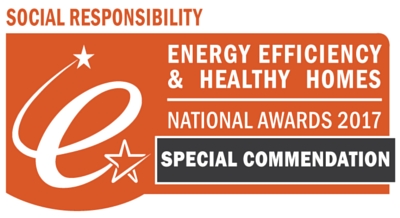 Accreditation - Advice - Guides Project Management - Aftercare
​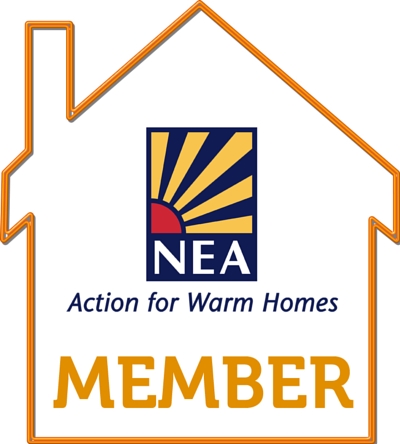 01647 24609 or 01647 24604