Community Warmth are a not-for-profit Community Interest Company that provide free energy advice to park home residents in England and Wales.
If you live in a park home we can help with free, no obligation advice on energy efficiency, staying warm, lowering your bills and fighting climate change.
We advise Park Home residents how to reduce the amount of energy used to benefit both their home, finances and the planet.
If you live in a park home and would like free, no obligation energy advice you can call and speak directly to a qualified Domestic Energy Assessor (DEA) on 01647 24609*
*You will be asked to provide your name and address for admin purposes, your details are not shared with any third-party and will not be used for any sales calls. Community Warmth are registered with the ICO. Local call rates apply.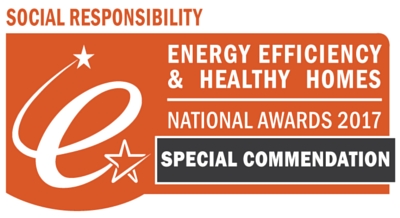 Quality
integrity
care
Energy advice for Park Home Residents
FREE ENERGY ADVICE
call 01647 24609​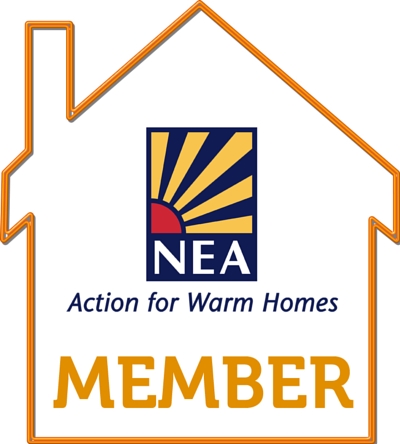 01647 24609 or 01647 24604