Community Warmth were established in 2015 as a not-for-profit community interest company with an aim to keep park home communities warm and safe by providing energy advice.
If you are a Park Home Resident have a look at our advice and funding pages.
If you are a council, charity or CIC looking to work in partnership go to our Council Support page or please contact us on 01647 24609 or email info@communitywarmth.org.
​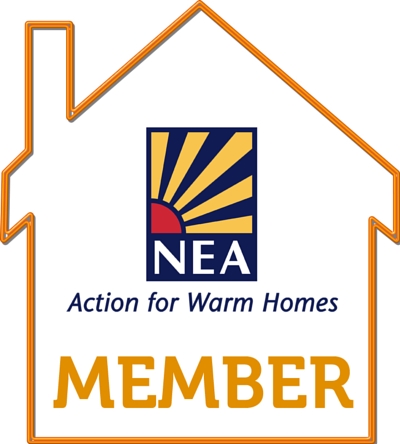 01647 24609 or 01647 24604