Stay cool and hydrated in this hot weather.
Government advice is to stay out of the sun between 11am and 3pm.
Drink more water than you usually do.
Take a cool shower or bath if you are over heated.
Cool your home at night by opening windows and doors if it is safe to do so in your area.
Keep curtains closed and blinds down during the day.
To find out more from Public Health England download their useful guide here.
​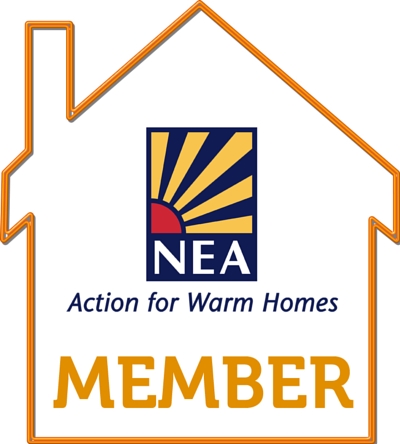 01647 24609 or 01647 24604