WE WON TWO NATIONAL AWARDS!
We were absolutely delighted to be recognised at the Energy Efficiency Awards and took home Special Commendation Awards for Social Responsibility Company of the Year and Fuel Poverty & Vulnerable Support Campaigner of the Year.
A huge thank you to all who voted for us and congratulations to the other winners.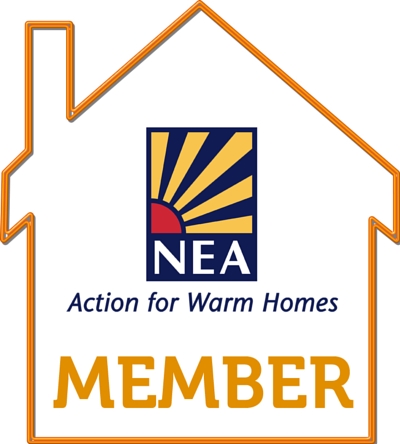 01647 24609 or 01647 24604