Quality Integrity Care Keeping communities warm and safe
Quality.
Community Warmth operate to ISO9001:2015 standards throughout all stages of the business. Thorough, robust procedures are applied to ensure standards are met not only in-house through to approved installers and their work.
Community Warmth were established in 2015 as a not-for profit community interest company with an aim to keep communities warm and safe by providing energy advice and the next generation of audited installations for government, councils, housing associations, manufacturers and installers.
We audit EVERY installation in our projects and look at quality of work, adherence to scope and customer service as standard and provide detailed monitoring reports to our partners. We are also able to provide energy improvement statistics and other bespoke reports for your project.
​
Integrity.
Community Warmth believe that our continuous and unified audit approach offers suppliers of funds and clients in the community alike, the peace of mind that they are receiving value.With a clear and open policy on funding relationships and a quality-based approach to hard work, Community Warmth are able to demonstrate their commitment to integrity.
Care.
Community Warmth offer a genuine caring approach to our customers. Community Warmth care about people and their individual requirements.As a not-for-profit organisation we are driven by making a difference to both our clients homes and their lives. Profit is put back into a central managed "Warm and Safe" fund for assisting vulnerable people who require additional support to afford insulating their home.Care is also taken with all stages of the work process, clients safety and quality of service are paramount.
Our full list of services can be found here
​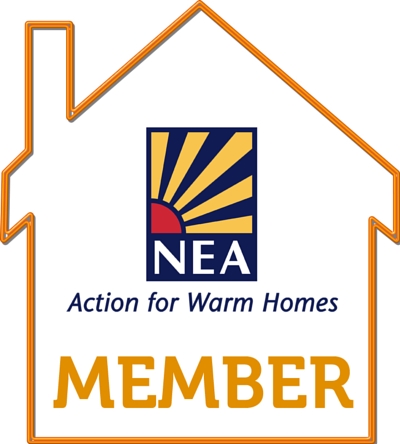 01647 24609 or 01647 24604