Quality Integrity Care Keeping communities warm and safe
Save energy in your home.​
To request a registration and information pack simply call 01647 24609 or complete the form below
There are small, medium and large steps you can take on your journey to save energy and money in your home.
Contact Community Warmth and speak to a qualified energy advisor. Telephone advice is free.
We can arrange a visit from a qualified Domestic Energy Advisor who will visit your home, discuss the best ways to save money and reduce your energy usage, generate an Energy Performance Certificate and leave you with a pack of goodies that will save you energy and keep you safe and warm. They do not have products to sell and only provide advice. Call today to arrange your visit on 01647 24609. Some groups and areas qualify for free assessments.​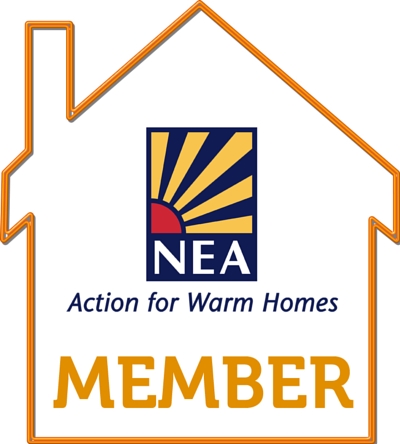 01647 24609 or 01647 24604