Quality Integrity Care Keeping communities warm and safe
Contact us on 01647 24609 or complete this form and we'll check whether you qualify for a Warm and Safe Grant, Top Up Grant and any other local, government or charity funding.
To request a registration and information pack simply call 01647 24609 or complete the form below
Your information will not be shared with any other company or organisation. An energy advisor will call you to discuss any grants available to you, no sales people will call you.
Find out more about Safe and Warm Grants.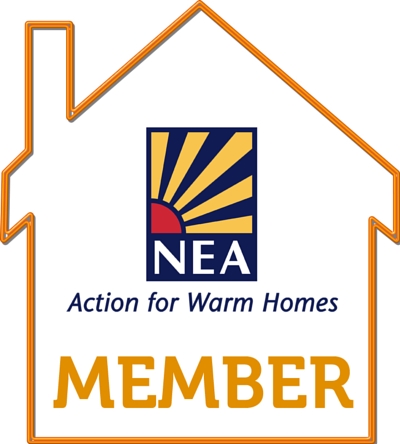 01647 24609 or 01647 24604