Vulnerable Customer Support​
Half of UK electricity comes from low-carbon sources for first time ever, claims the Independent.
Britain reaches green turning point as electricity was completely coal-free for nearly six days over the last quarter. More than half of the UK's electricity has come from low-carbon sources for the first time, a new study has found.
The research from energy company Drax, which operates a biomass power station, found electricity from low-emission sources had peaked at 50.2 per cent between July and September.
It comes after the Government announced plans that would see Britain's coal-fired power stations probably close by 2025.
​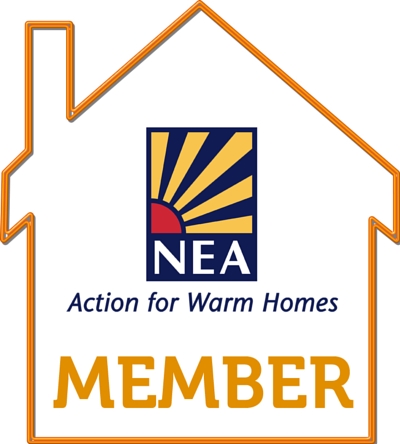 01647 24609 or 01647 24604