Quality Integrity Care Keeping communities warm and safe
Improving the energy efficiency of your park homes saves you money and doesn't have to cost a penny.​
To request a registration and information pack simply call 01647 24609 or complete the form below
Save energy and money by improving the efficiency of your home. You can make small lifestyle changes that are free, spend a few pounds on slightly bigger changes or invest in a bigger improvement to your home - the choice is yours.​
We can arrange a visit from a qualified Domestic Energy Advisor who will visit your home, discuss the best ways to save money and reduce your energy usage, generate an Energy Performance Certificate and leave you with a pack of goodies that will save you energy and keep you safe and warm. They do not have products to sell and only provide advice. Call today to arrange your visit on 01647 24609. Some groups and areas qualify for free assessments.​
Little steps are free and easy and can make a big difference:
Read your bill and find out if you have the best deal.
Only fill your kettle with enough water for what you need.
Don't leave anything on standby and switch things off when not in use.
Don't leave the hot tap running when washing up, use a dishwasher or bowl.
Put on a jumper and some fluffy socks and turn the thermostat down by one degree but never below eighteen degrees and ideally leave at twenty one.
Only use the washing machine when you have a full load.
Keep your oven door & light clean so that you don't need to keep opening the door.
Defrost your freezer regularly and pack out empty areas with newspaper.
Close up your curtains in the evening to keep your heat in.
Speed up your shower time.
​
Spend a few pounds to reduce your energy bills:
Put draught stripping around windows, doors and your letter box.
Change to energy-saving light bulbs.
Change to an efficient shower head.
Understand and update your heating controls.
​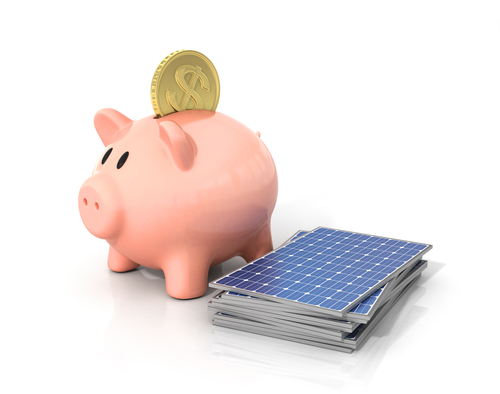 Invest in your home to make bigger changes:
External Wall Insulation keeps your heat in, so you can turn down your thermostat and run your heating less.
Under floor Insulation keeps the rising cold air out and your heat in the home.
Double Glazing and new doors.
Insulate your roof with care - never, ever let a cowboy spray insulation into your park home roof.
Install a new boiler or central heating system or controls.
Renewable technologies are possible for park homes too.
​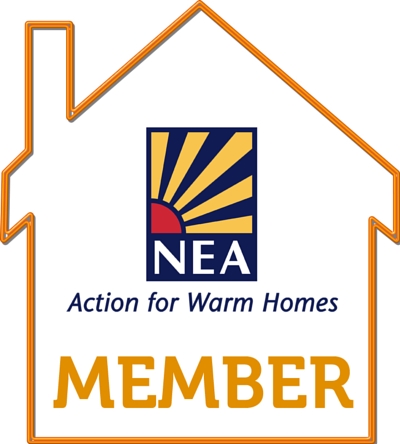 01647 24609 or 01647 24604