Quality Integrity Care Keeping communities warm and safe
QICA Accreditation proves to everyone that you are focused on quality as QICA is the next generation of accreditation.​
Every stage of the installers / suppliers business approach is checked.
If work is conducted under a Community Warmth scheme all jobs will be audited.
Work schedules are issued to all parties and monitored daily.
Weekly project overviews.
Customer satisfaction monitored and reported at all stages.
Energy improvements monitored and reported.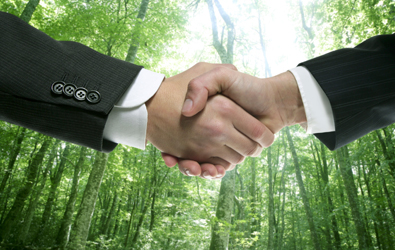 The following levels of accreditation are available:​
QICA Approved Installer
QICA Approved Product
QICA Approved Supplier/Manufacturer
QICA Bespoke
​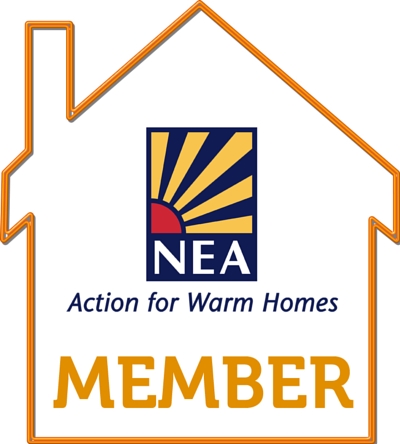 01647 24609 or 01647 24604