Quality Integrity Care Keeping communities warm and safe
QICA – Supporting Councils​
QICA allows councils to stretch their budgets, we can oversee the operational, project, budget, quality and energy reports on work in your area without you having to oversee the day-to-day issues that projects raise.
We can provide energy advice via a dedicated website and telephone support for home owners referred by Councils.
We can offer home visits from DEAs, who are also qualified to spot vulnerable residents.
We can provide bill switching services and Smart meter advice.
We can design and implement energy saving advice schemes for your area.
We can work with you to bid for funding grants for your residents.
We have lists of clients on waiting lists for EEMs that we can utilise.
We have a strict installer assessment programme that ensures that installers working on Council led schemes are qualified, accredited and have quality systems in place.
Most aspects of QICA are provided as a free service to Councils and Charities.
​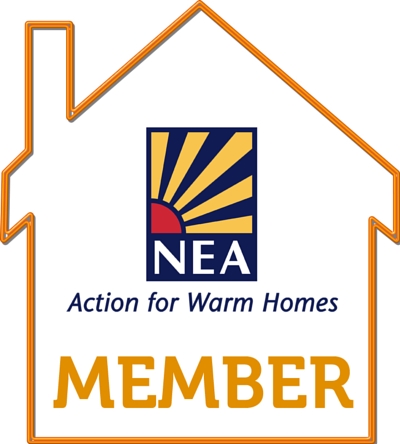 01647 24609 or 01647 24604