Quality Integrity Care Keeping communities warm and safe
We have developed the QICA programme with the principles that underpin our company in mind, Quality, Integrity and Care. We want homeowners and tenants to be able to have work carried out on their homes by reputable installers and for them not to have to worry about managing, paying and quality checking the contractor.​
QICA installers are thoroughly checked before being granted status and must demonstrate a commitment to quality and improvement. When a QICA contractor conducts work via Community Warmth then Community Warmth oversee all stages of the work from specification, quotation, installation, snagging, payment, guarantees and aftercare. Customer service is monitored all the way through the process ensuring satisfaction and value for the homeowner, associated council and installer alike.​ We know there are many installer and trade programmes out there and we have worked with many of them and have found them to be helpful but they do not provide the project management and control that the QICA scheme provides.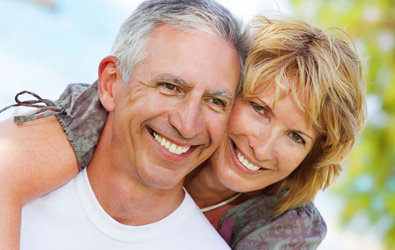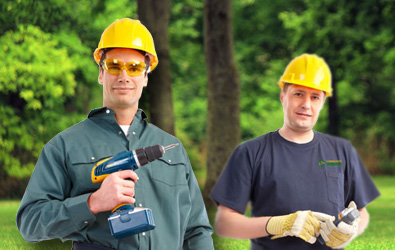 QICA allows home owners to relax knowing a third-party is double checking their work. QICA is free to home owners.​
QICA allows councils to stretch their budgets, they can oversee the operational, project, budget, quality and energy reports on work in their area without having to oversee the day-to-day issues that projects raise. Most aspects of QICA are provided as a free service to Councils and Charities.​
QICA allows manufacturers and suppliers to engage with any project Community Warmth are managing as well as being a useful tool to monitor their installer programmes.​
QICA provides installers with a simple way to prove they are genuine about customer service. QICA installers can participate in Community Warmth projects and show clients their quality status.
​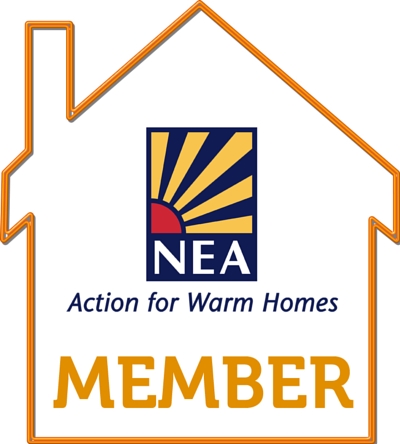 01647 24609 or 01647 24604