Quality Integrity Care Keeping communities warm and safe
QICA – Supporting Manufacturers and Distributors
We have developed the QICA programme with the principles that underpin our company in mind: Quality, Integrity and Care.
QICA APPROVED
Our QICA Approved logo is now available for use on any product and service and expands our QICA Accreditation family to encompass all areas of business, service and products.
Our QICA logo can be applied for any product or service sold from within England and Wales. From shampoo to motor homes we can provide accreditation. We will look at how your product or service functions and how your aftercare quality is managed.
QICA Approved is featured in our Park Home Resident Magazine and associated websites and publications. To request more information please email julie@communitywarmth.org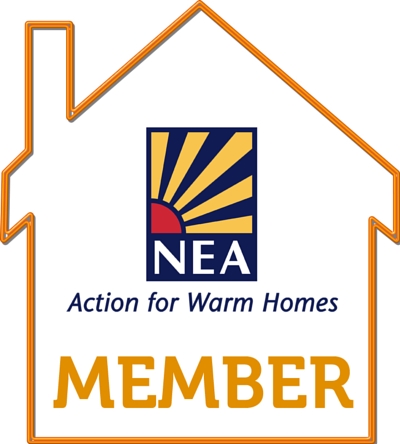 01647 24609 or 01647 24604