Quality Integrity Care Keeping communities warm and safe
STOP AND THINK. ALWAYS REMEMBER…​
To request a registration and information pack simply call 01647 24609 or complete the form below
Rogue Traders have defrauded home owners out of millions of pounds making their lives a misery and causing untold damage to both properties and health.​
Never buy from doorstep salesmen (a professional company would never do this).
Always ask for ID even if an appointment has been made. A reputable company won't mind.
Never fall for a sales ploy (typically, a percentage off if you sign that day, a discount, offer or the suggestion that work needs to be done urgently like a moisture thermometer pushed into your drip rail and pretending that the reading indicates your home is coming to harm).
Always get more than one quote (ideally three or more).
Always request a quotation be posted to you detailing the works you have requested and the materials to be used. Read through it thoroughly, ask questions.
Never sign a contract with a sales rep in your home.
Request a company's terms and conditions before you sign any contract.
Never pay a deposit when someone visits you in your home.
Ask what trade organisations they are registered with, ask for details and call the organisation to check.
Ask for references of works a company has done close by and if you can visit and speak with the home owner. Reputable companies and happy customers are proud of work done and like to show it off.
Never be afraid to ask someone to leave your home if you feel you are being put under pressure(a polite way is to tell them you need to speak with your family before making any decision).
Ask for a quote to list exactly what work is being done.
​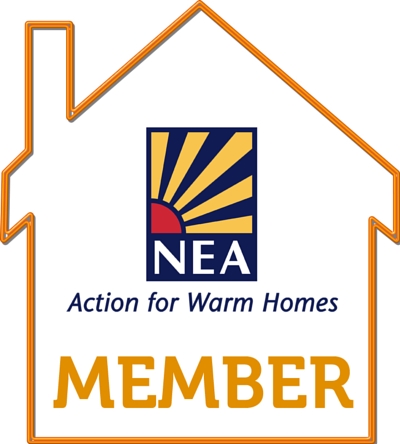 01647 24609 or 01647 24604